Men's Kodiak ProWorker® Master 8" Composite Toe Safety Work Boot
Men's Kodiak ProWorker® Master 8" Composite Toe Safety Work Boot
Tough full grain waterproof leather combines with critical safety features to bring you the essential 8" work boot. The composite toe and plate keep you safer on the job as the TPU outsole grips the terrain. All-season Thinsulate™ provides warmth without overheating as the temperature changes throughout the day.
Classic KODIAK® Norwegian design with signature ProWorker® boot full bellows pop-out tongue
Full grain waterproof leather upper
200 gm Thinsulate™ insulation for all-season comfort
Molded eye-stay strap locks foot in place
Molded triple-stiched TPU durable toe guard
Abrasion-resistant, moisture-wicking lining keeps feet dry
KODIAK® SOS Smell Out Science® odour control technology
Wide-opening tongue and nylon pull-tab for easy entry
Removable EVA insole provides maximum cushioning and comfort
Direct injected polyurethane midsole disperses shock
Slip, oil and abrasion-resistant, cold formula TPU outsole
CSA approved composite toe, composite plate, ESR
2 sets of laces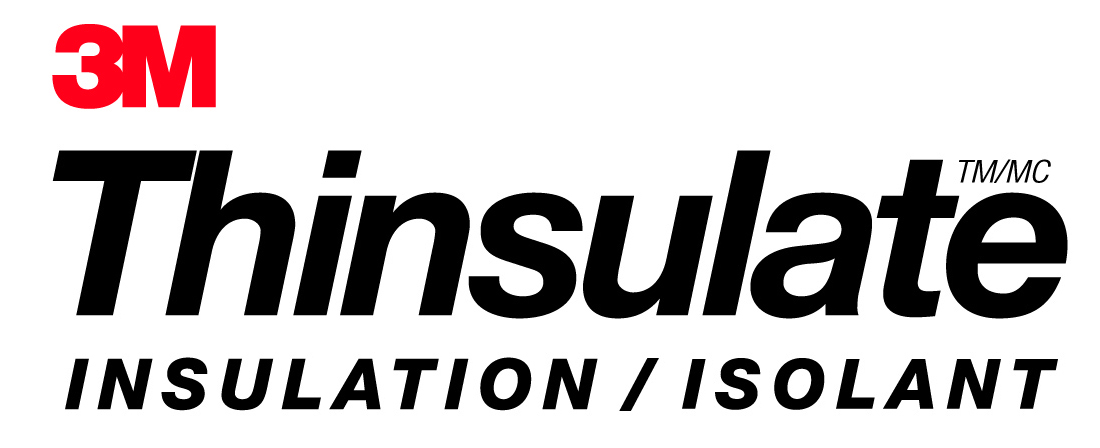 3M™ THINSULATE™
THINSULATE™ insulation works by trapping air molecules between you and the outside. The more air a material traps in a given space, the greater its insulating value. Because the microfibers in Thinsulate™ Insulation are finer than other fibers, they trap more air in less space, which naturally makes it a better insulator.
Kodiak® SOS Smell Out Science®
Innovative odour control technology. Beneficial microbes breakdown odour causing bacteria.
Classic Kodiak ProWorker style with enhanced support and protection to master work on the 21st centure jobsite.
Slip Resisting Results
The following average coefficients of friction (CoFs) were attained under specified test conditions according to the CSA Z195-14 standard. Tested at Satra Technology Services, September 2018.
| Co-Efficient of Friction | Flat | Heel |
| --- | --- | --- |
| Quarry Tile: Wet | 0.49 | 0.49 |
| Quarry Tile: Dry | 0.79 | 0.74 |
| Stainless Steel: Wet | 1.01 | 1.02 |
Floor and air temperature, type of flooring, a contaminated floor surface are all variables that can affect the slip resistance of footwear. We recommend you seek the advice of your retailer, safety officer, and/or Kodiak Group Holdings for appropriate footwear for your application.