Built for the path less travelled
Kodiak makes boots for the men and women who push forth. Who beat a path to their workshops, worksites & factories every day—no matter what. In this spirit of hard work and determination, we are pleased to present "Built For Us"—a series of stories celebrating progress in the Trades.
In conjunction with this release, we are excited to announce our partnership with Move Over Bob, a multifaceted community that provides encouragement, support and resources for women in construction and trade careers. Through this amazing organization, we have connected with some remarkable men and women whose individual determination and collective achievements change the Trades landscape.
Keep visiting us as we share new Built For Us stories, and visit moveoverbob.com for news, inspiration and resources around the trailblazing community of women in the trades.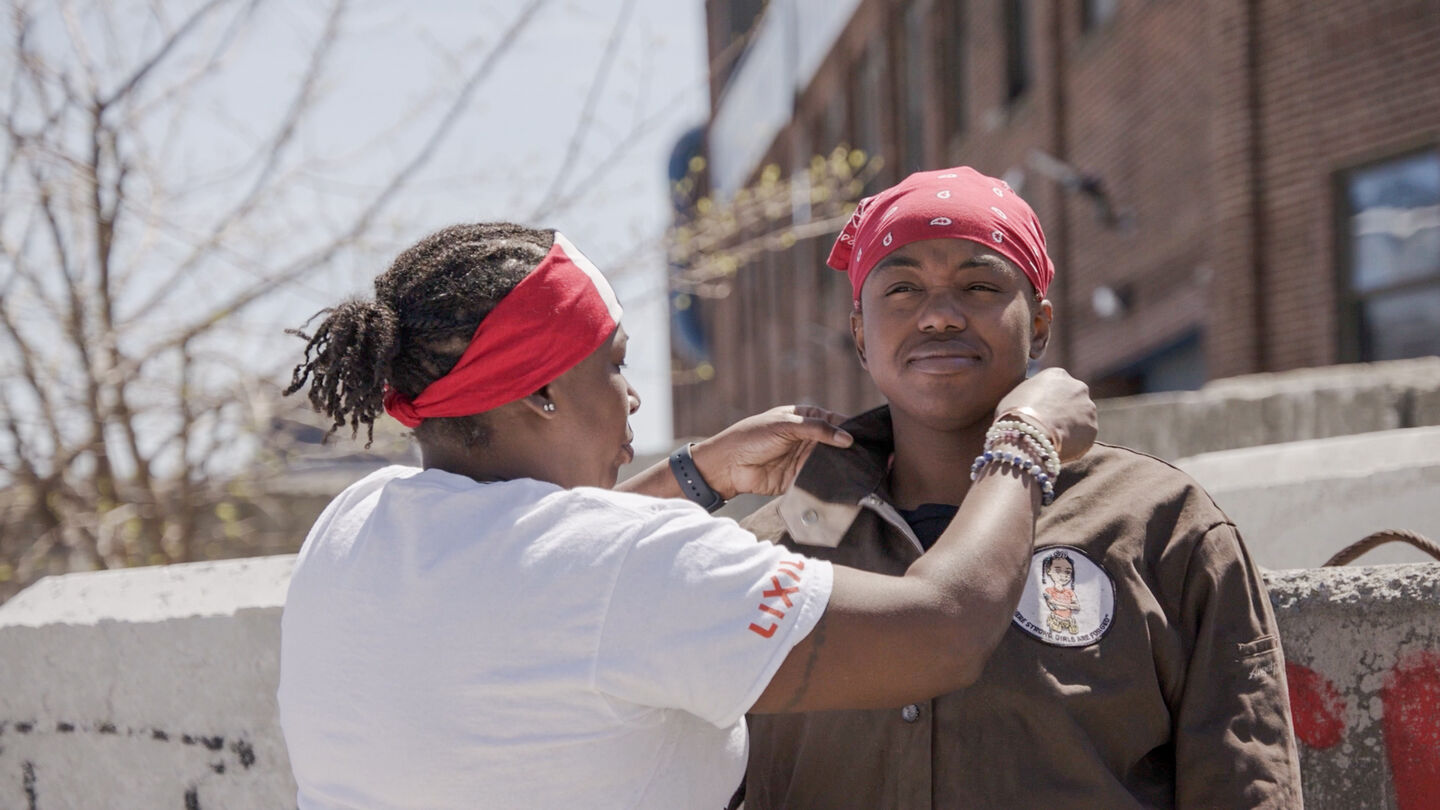 Our first Built For Us story in partnership with Move Over Bob highlights trailblazer, and plumber by trade, Judaline Cassidy alongside her daughter Carey Mercer, sheet metal worker apprentice. Each offer a unique perspective as females in the trades but share a common sense of pride in the work they do.
Another Built For Us profile comes down the pipeline.
Meet Kelly
and Chris,
two plumbers in Pennsylvania that embody today's changing workforce and the new ways in which trades stay connected.
Kelly says that Chris doesn't see her as a competitor but as his equal; they lift each other up. During past projects it has been frowned upon to take pictures on the job, but when working with Chris, Kelly has always been encouraged to share and show off her work.
"Chris is like a brother to me. He's been so supportive and encouraging of my skills which has really helped boost my confidence. He doesn't see me as a competitor but as his equal and we lift each other up. At the end of the day, we love what we do, we work hard and have a blast." - Kelly
"I've worked on a ton of projects through the years where it was frowned upon to take pictures on the job because as plumbers we should just keep our heads down and blend into the background. That pushback definitely wore on me but Chris has smashed that narrative and since day one of tagging along with him on jobs, he's snapped pics and encouraged me to share my work. He believes there's no reason to not let people see what I'm doing." - Kelly